News & Events
Conservatory roof refurbishment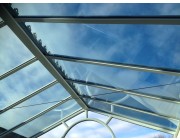 Conservatory roof refurbishment has grown significantly in the last few years.
We undertake projects for clients who want to upgrade their conservatories. Either they have moved into a property and the conservatory is in poor condition or they are looking to increase the energy efficiency of there conservatory.
With energy prices high and change in family lifestyles, the conservatory is not used just for plants any more.
So we can replace tired old polycarbonate roofs with an up today polycarbonate which may be heat guard polycarbonate which is 35mm thick – or a more popular option is the replacement of the complete roof with a modern roof with Pilkington self cleaning glass either with a subtle blue or aqua tint. The glass within the roof will be argon gas filled which is more efficient that standard units filled with air and it will have a warm edge spacer bar which is again more efficient than the old aluminium spacer bar.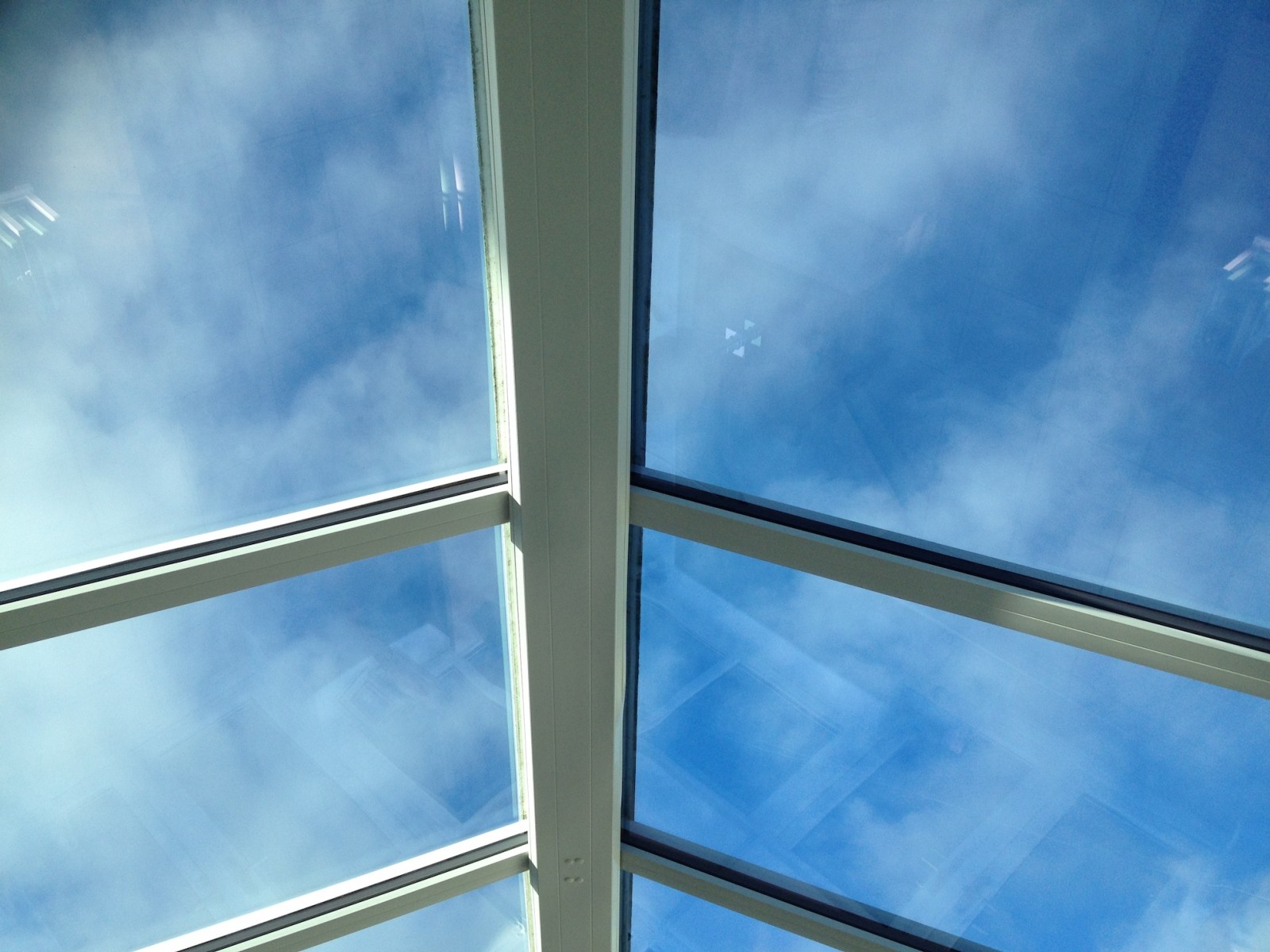 We also replaced the 3 way tiebar with a neat looking tie wire in brushed chrome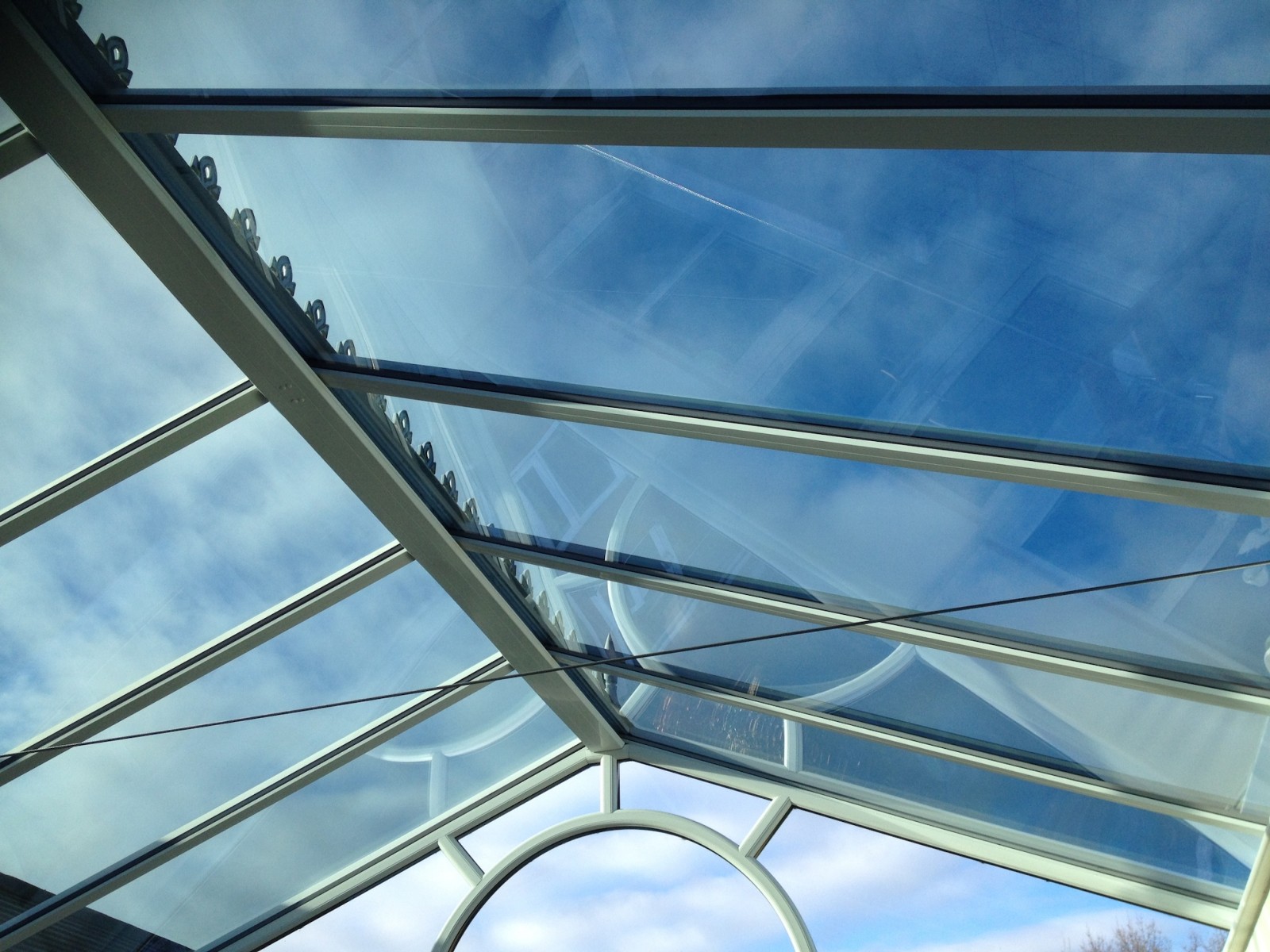 Naturally roof replacements should only be carried out by a competent company like Shropshire Cladding as we will ensure your side frames take hold the extra weight
The pictures above show a conservatory roof replacement in Shrewsbury using Pilkington subtle blue self cleaning glass. The old sealed units had broken down- what a difference it made !
Read More News